Planetarium and Dome Theater
Our immersive planetarium and full-dome theater is one of the largest and most powerful virtual reality experiences in the world!
Drone Demonstrations with the Vaughn College UAV Club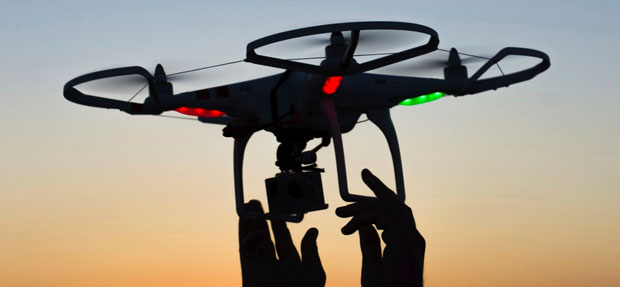 The Vaughn College UAV Club will be here from 11-4 demonstrating their drones and giving a blade workshop. Demonstrations will happen at the top of each hour. Workshop sign-up is first come, first served and for grades 4 and up. There will also be flight simulators available to try from 12-4.
Blade Workshop - 12 & 2 pm
Learn how the blades on a drone work! With the help of Vaughn College of Aeronautics Students, kids grades 4 and up, will learn how to connect and control the most important part of a drone, its blades! (Parents are asked to be present; Limited availability, please use sign in sheet to participate)
Upcoming Drone Competition for School Groups
On March 25th, 2017, Middle School students from all over Long Island will be asked to participate in an unusual STEM event, CAM Drones for Good. The students will use physics, engineering principals and teamwork to build and fly their own drones, while solving real-world problems using drones to help their communities.
Drone demonstrations and workshop are free with museum admission.